CART HEAT LEAGUE RACES:10 5/6-01

Back to back races:

I. Texas

II. Watkins Glen

** Texas:

Points leader GR8-1 hostedtook the pole the Texas race and it was definitely a shootout between three drivers: GR8-1, Nhygroup, and Rebel Rider. Here are two photos from the race.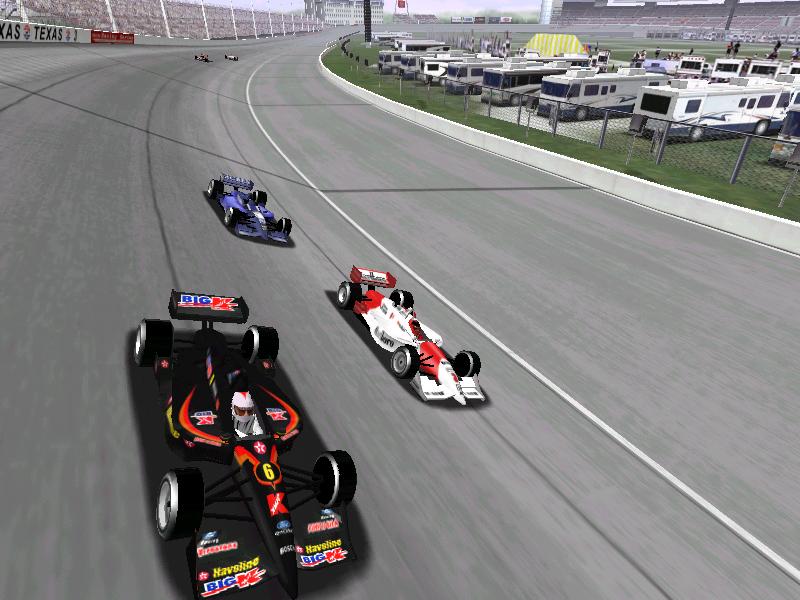 Roachweed and Mr. Traffic had a battle but they could not catch the pack of 3.
Nascar1912 had a very uneventful race
The race was won by GR8-1 who extends his points lead immencely (from the Texas race).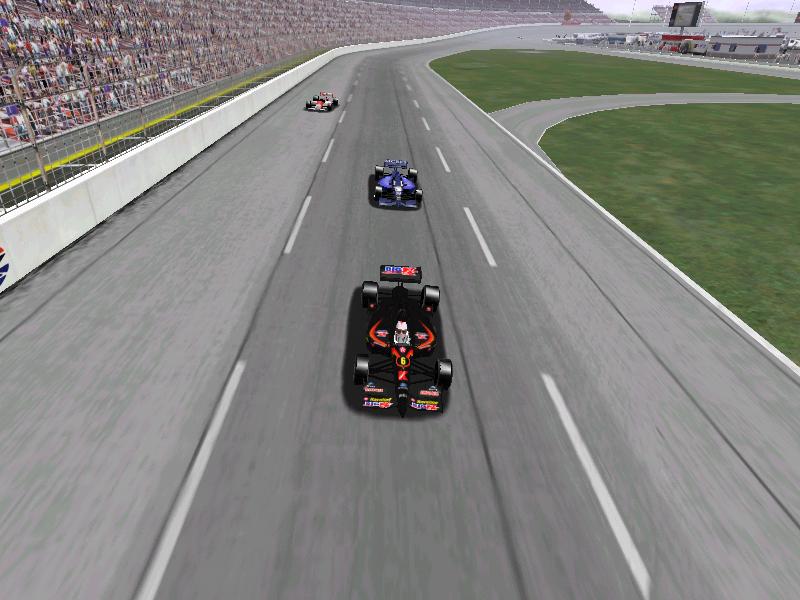 ** Watkins Glen0
The Watkins Glen race-after being delayed twice was a success. GR8 took the pole and won the race. He led the entire 14 lap event. K. Harvick29 and nascar1912 had an accident in the first turn. A major accident occurred towards the end of the race by nhygroup.
Here are the photos: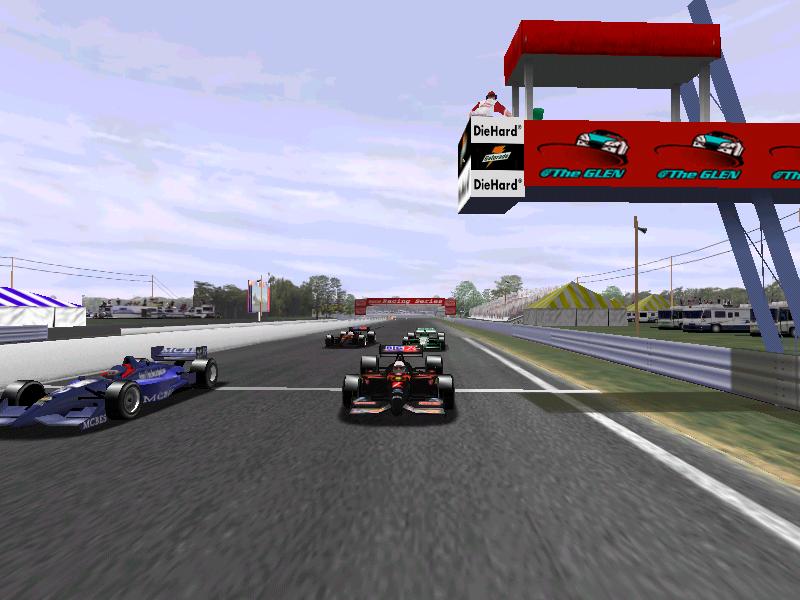 Start of the race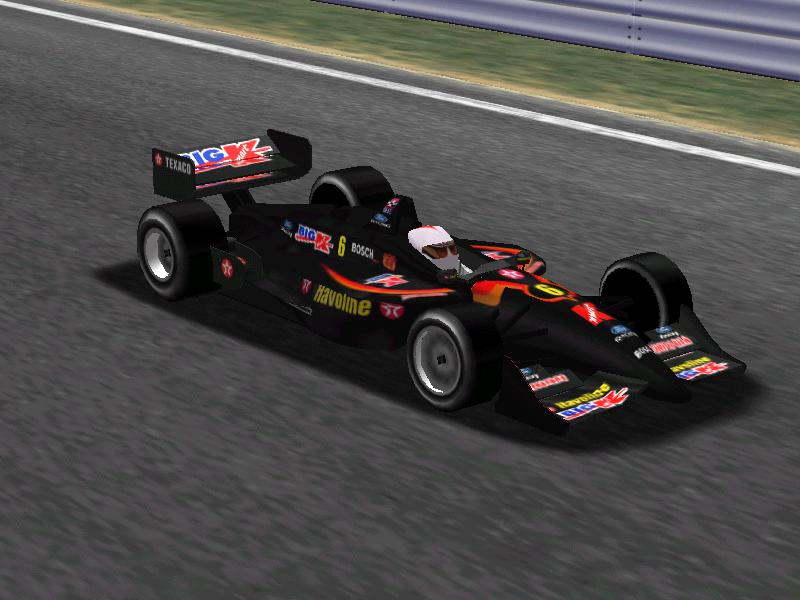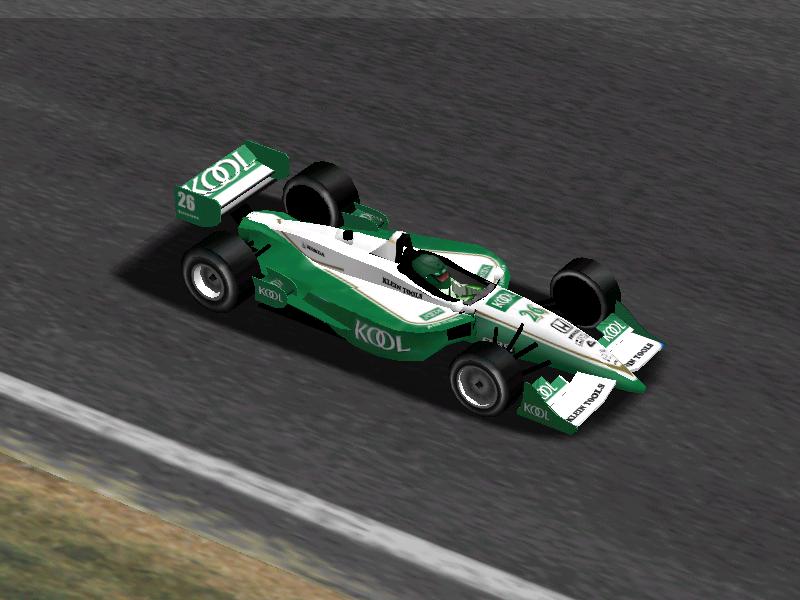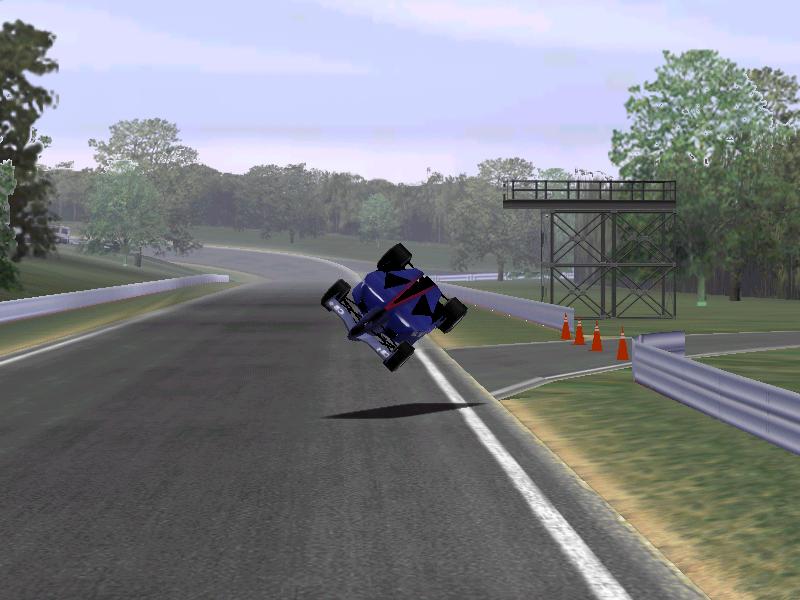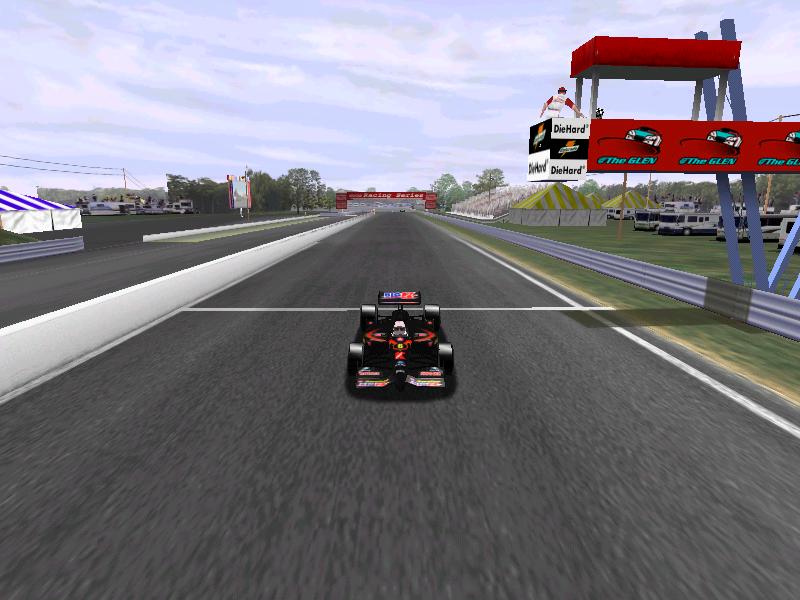 GR8 winning the glen event.
Next race is at Donington.