Season One League Schedule:
(DTM)=DTM Support Series for the league(Click to read about the DTM support series-Friday Nights 7:30 PM
All races will be run in NORMAL mode (due to closer racing and safer starts)and Length of races are 15% for general racs and 25% for large races. Difficulty level will be zero unless noted. All league races will have qualifications.
(Also, if you have a "sponser" or title for the races-please let us know)
Click on the links below to read about the individual races/see screenshots
Race #.......Location......Date/Time
1--Homestead (MCBES CARTheat Grand Prix)--8/31 +++ GR8-Pole/Winner
2-Bristol Night (J. Lewis Grand Prix)--9/7 +++ Nhygroup-Pole/GR8 Winner
3-Atlanta-Cart US MEMORIAL race 15--9/14 +++ GR8 POLE/WINNER
4-Darlington--Southern Cart enduro--9/22+++Rebel Rider Pole/KoolGuy500-Winner
Race lenth for #4 25% and 6x difficulty
5-Watkins Glen-USGP Preview Race-10/6---9 PM EDT/8 PM EST

6-Texas-Texas 2 Step Cart Race--10/5--9 PM EDT/8 PM EST
7-**Donnington Park (NEW)**--10/12--- race #6 time
8-Aardvark Park--10/19---see race #6 time
Week Vacation on October 26th***
Due to time change all races after this will take place Fridays @ 8 PM EST
9-Michigan -- Little NH 500--11/2
Race lenth for #9 30%
10-(DTM)Richmond--Nascar Heat Tribute GP-11/9
11-(DTM)Portland (NEW)--Alex Zanardi GP--11/16
Thanksgiving Break****
12-(DTM)Indianapolis(S)!!!! --12-7
50% RACE - YES 50% race with 1 mandatory pit stop for gas
13-Las Vegas (S)---12-14

* Marlboro Challenge Type Race (S)-For Race winners/pole sitters and the top three in points-@California. No points given for this event. 12-21-01

14-(DTM)California (S)--Day after Christmas 12-21-01

Race Length set for #14 at 25%

15-Sears Point (RC)--12-26-01
---------------------------
POINTS SO FAR 12/8/01:Cart Finale Sears(May need tweaking)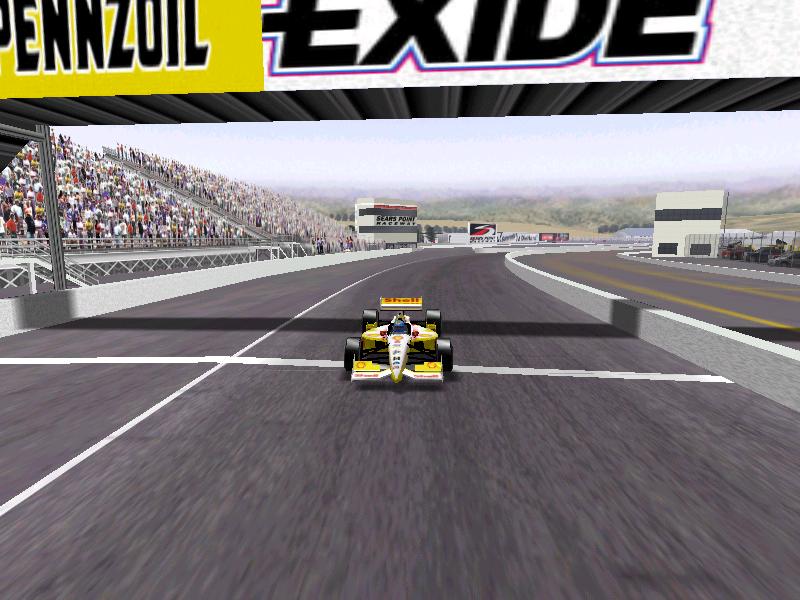 1st GR8-1=242pts
2nd nhygroup=179 pts.
3rd nascar1912=74 pts.
4rd Mr. Traffic=69.
5th Bruxo7=45 pts.
6th RebelRider=40 pts.
7th jGordon24=39 pts.
8th RDD_Kleshreen=37 pts.
9th Low Rider=33 pts.
10th Kool Guy500=30 pts.
10th K.Harvick29=30 pts.
12th jGordon24=28 pts.
13th Ice#24=26 pts.
14th Hal 9=23 pts.
15th Aussie308=22 pts.
15th humancargo=22 pts
17th lepage7=21 pts.
18th White Zombie=15 pts
18th Thomas H.=15 pts.
20th Speedy=9 pts.
20th Cart Sizzler=9 pts.
20th herbie=9 pts.
23rd Rollbar57=8pts.
23rd Scottbaker8=8 pts.
23rd Thomas H-5=8 pts.
23rd donnie20fan=7pts
27th Paul Tracy=6 pts.
28th Topdawg=6pts.
28th hotdean=6pts
30th tonystewart=5 pts
31st jason2001=2 pts.