Cart League Races:
Race 2-Bristol Night Race
The CART racing league went into Bristol with a smaller field but the racing was just as exciting. NhyGroup led the field to the start of the race.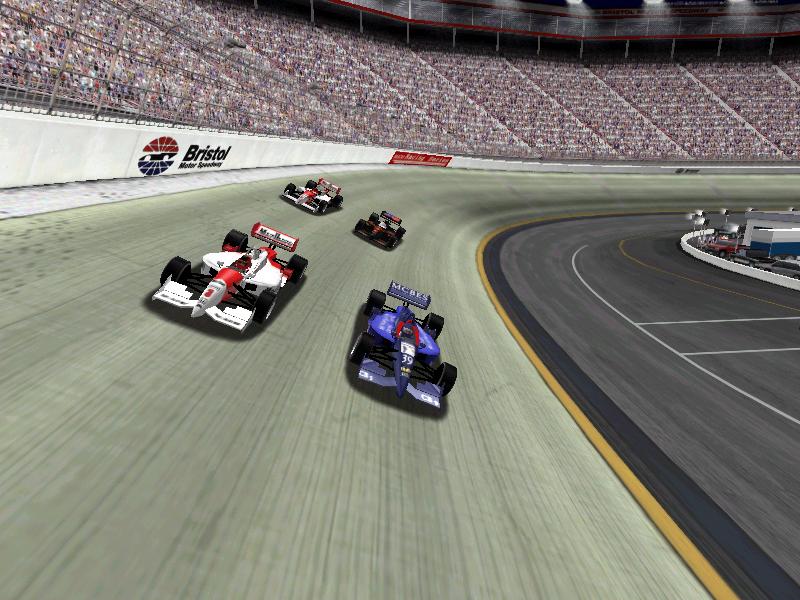 Due to ghosting, the he led the rest of the field by. Rebel took the early lead but hot on his trail was GR8. GR8 Passed him and took a commanding lead.
Not only did GR8 take a commanding lead, he passed most of the small field 2-3 times.
GR8 took the win and continued his points lead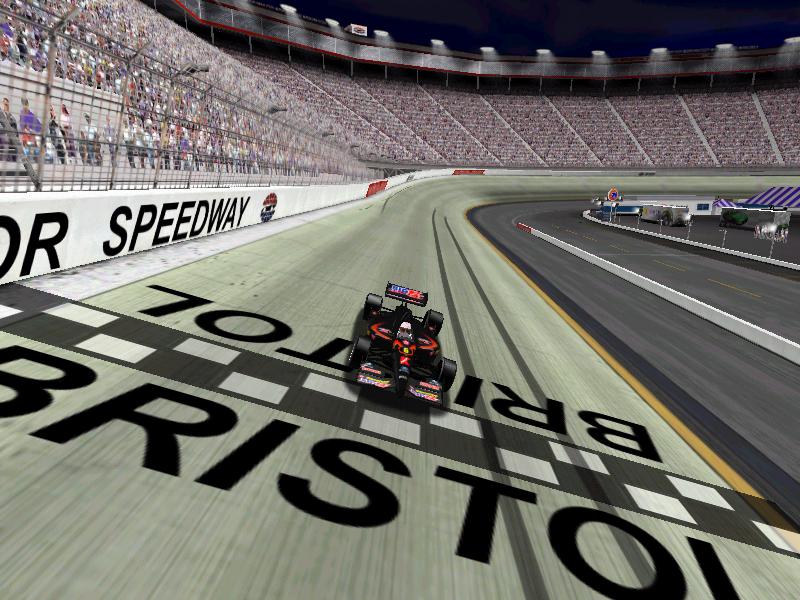 Next Race is Atlanta.