CART HEAT US MEMORIAL RACE #3 (Atlanta)
9-14-01
The race in support of the USA and to remember the victims of this tragic week began with GR8 taking the pole and leading the field to the green flag.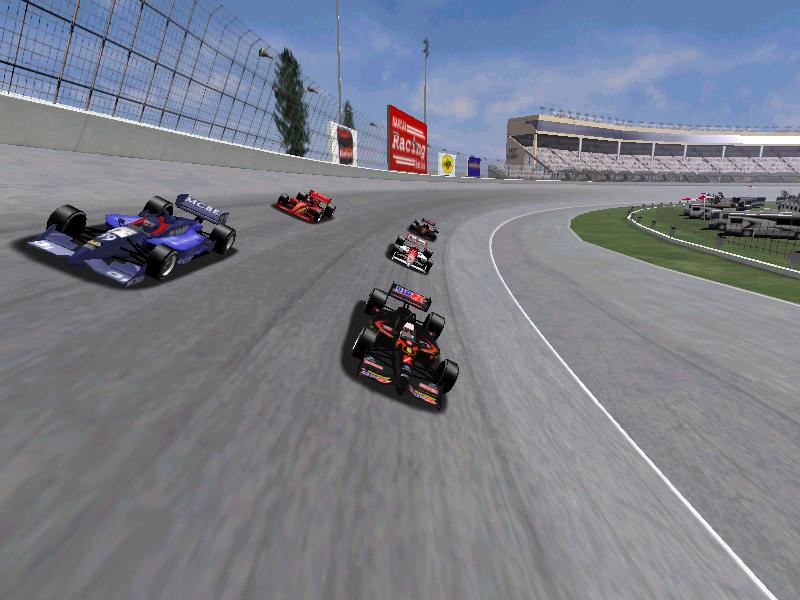 After a warp, J.Gordon24 made a bold "up the middle" move and took the lead.
He led for a few laps only to be passed by GR8.
The only other challenger for GR8 in the early part of the race was nhygroup. The two competitors raced hard against each other for a few laps in the early part of the race-only for GR8 to take the lead for good.
The 49 lap race at Atlanta also had good battles between the other three racers-GR8, K.Harbvick, and Mr. Traffic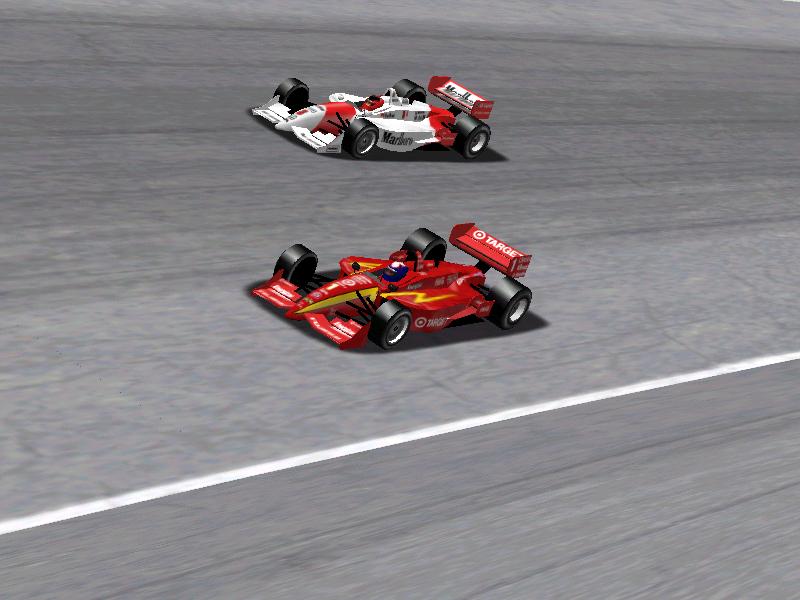 The race was won by GR8, whose win makes three in a row and he extends his points lead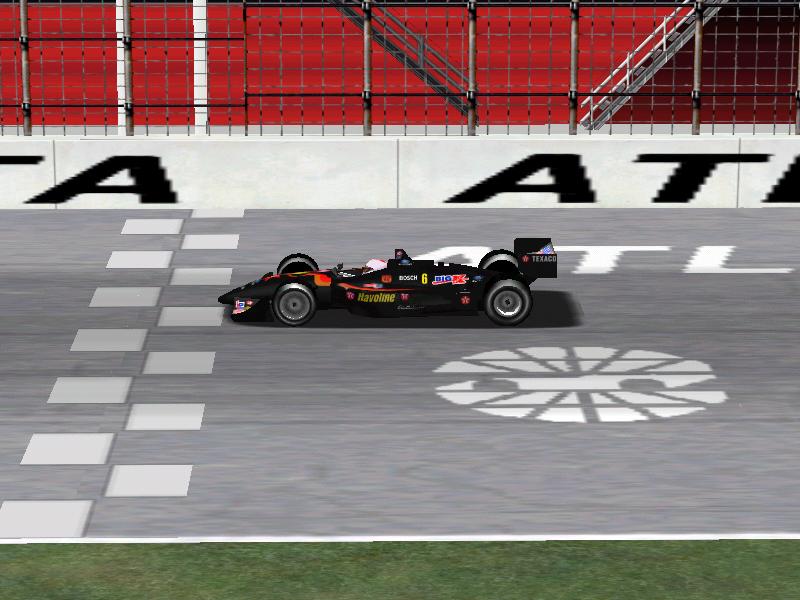 The next race is at Darlington and will require pit stops since it will be a 6x race and a long race